Islanders in the Service: Ferdinand 'Dint' Day (1912-1997), Naval Reserves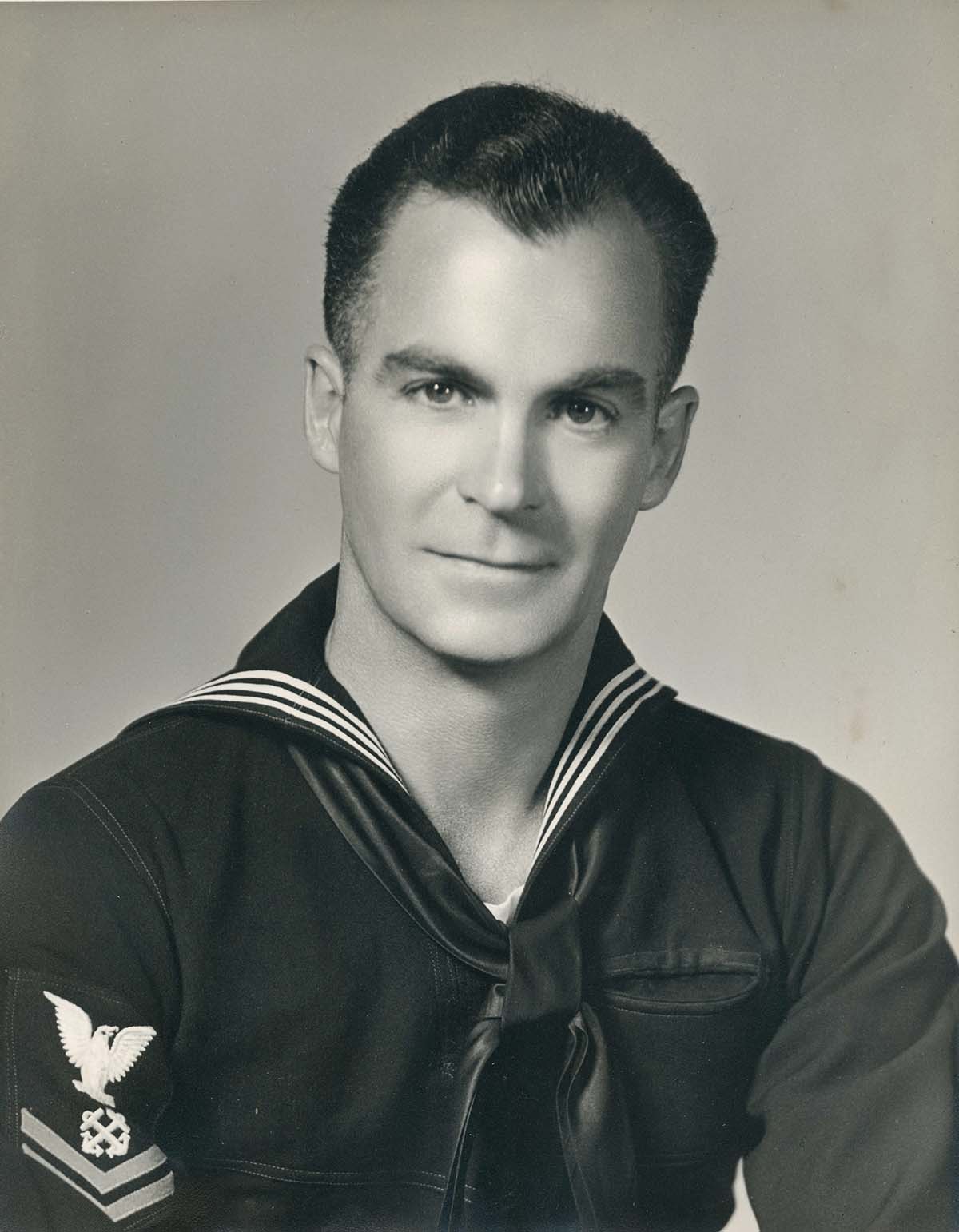 Ferdinand "Dint" Day grew up in Thomaston and came to Monhegan as a young man. Dint was a member of Captain Walter Davis' seine crew along with Everett Carter and Leslie Davis. He also had his own trawling boat, the Emejo. Along with seining and lobstering, Dint was a boat builder.
In 1939, Dint married Josephine 'Jo' Davis, the proprietor of the Trailing Yew. After returning from the war, he continued to fish. He also owned the Periwinkle Coffee Shop in the middle of the village. Dint was famous for his homemade bread and doughnuts.
Dint was the first man on Monhegan to register for Selective Service on Monhegan.  He served in the Navy during World War II and was released from active service in September, 1945. Alfred Stanley ran into Dint at the Fargo Building in Boston where Dint was stationed. They got together one night and Alfred remembered, "Dint and I got pretty well oiled up at the Fargo Building."

Olga Stevens Scrapbook. 1939. pg. 13.

Monhegan Press. 20 Nov. 1939.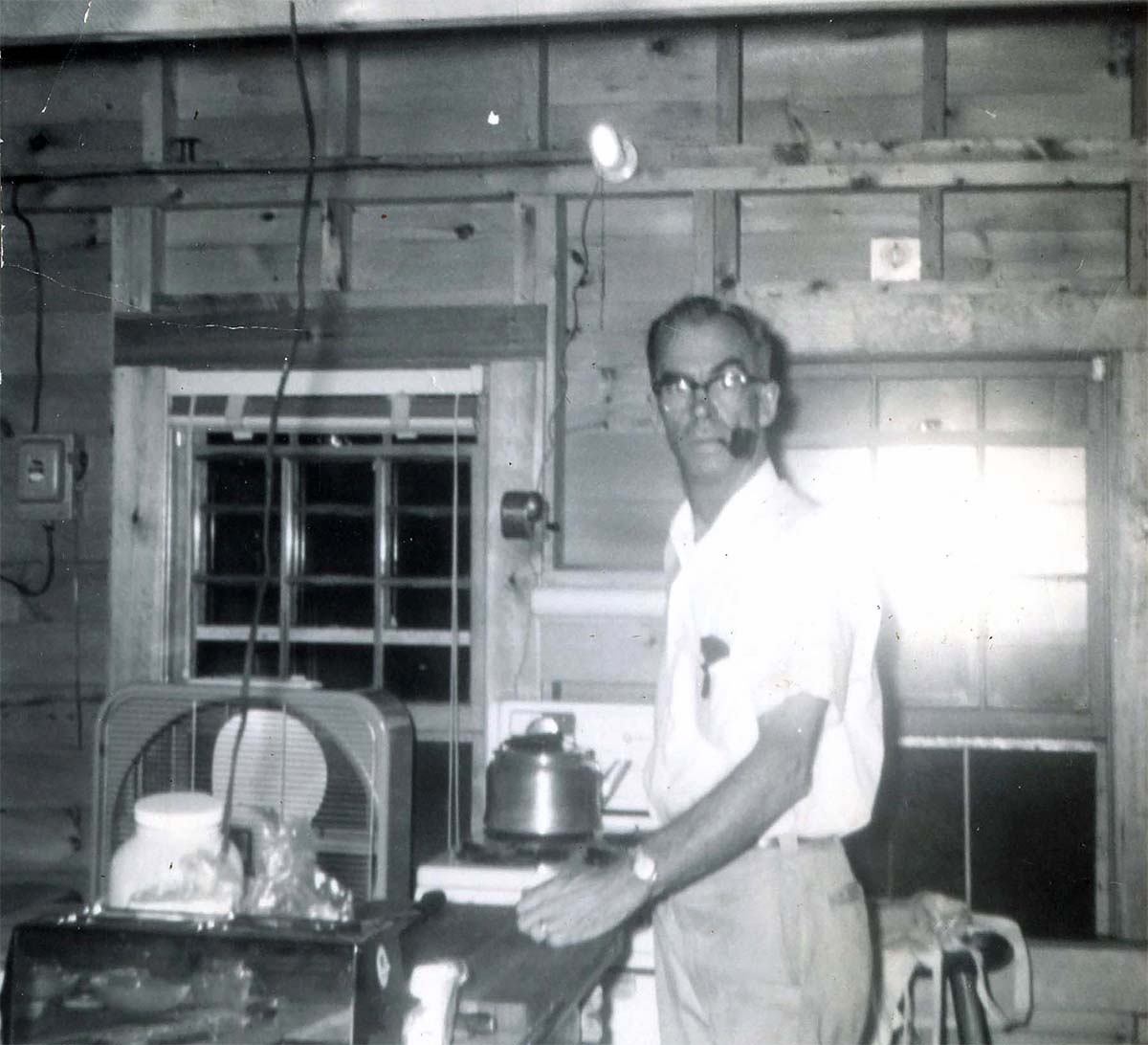 Dint in the Periwinkle. 4 Aug. 1962